I have extensive knowledge of Simcoe County's real estate market, and after reading these blog posts, you will too!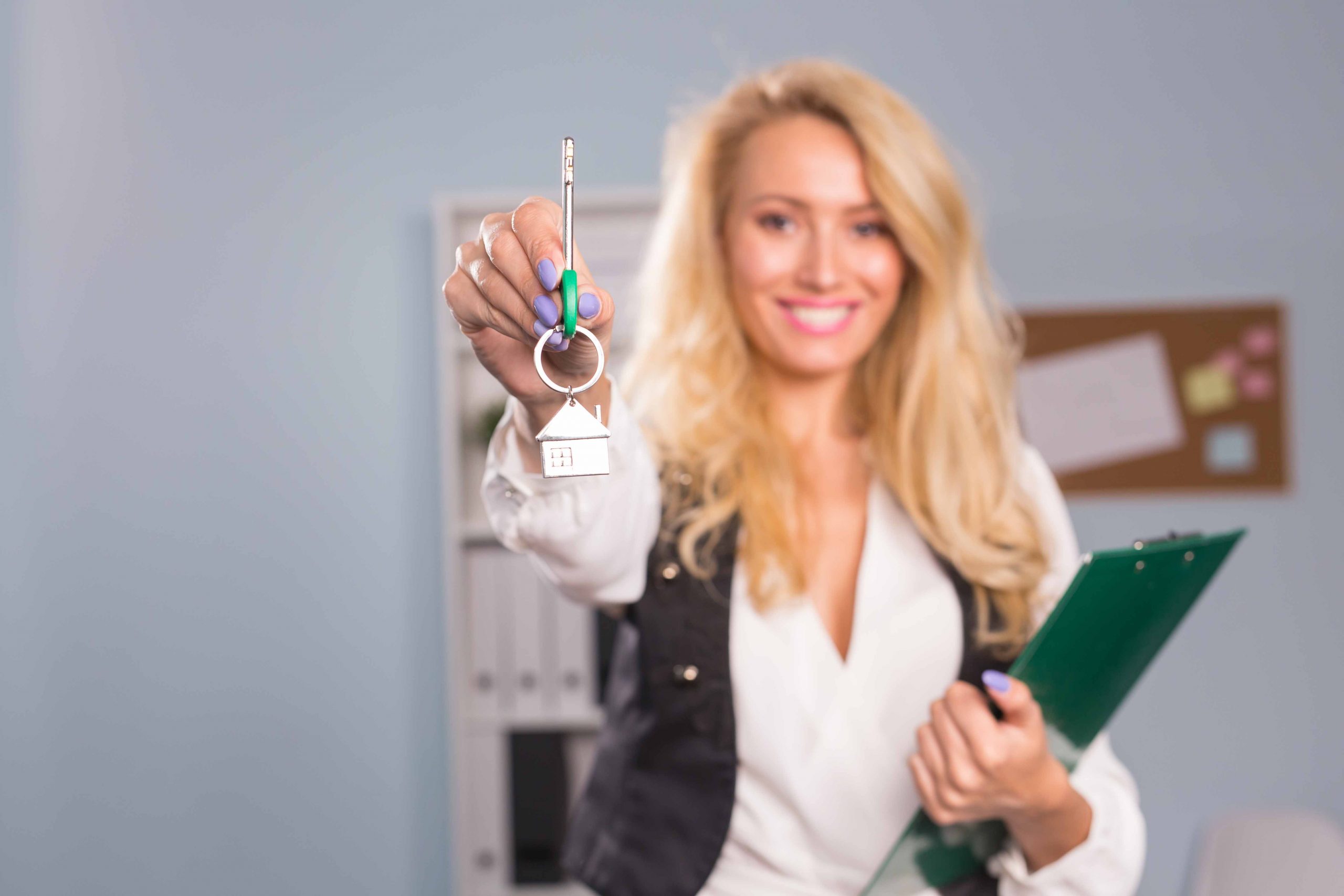 Blog
Buying your first home is a big deal! If you are a first-time home buyer, you might be anxious, stressed, or really excited!
Get the Facts »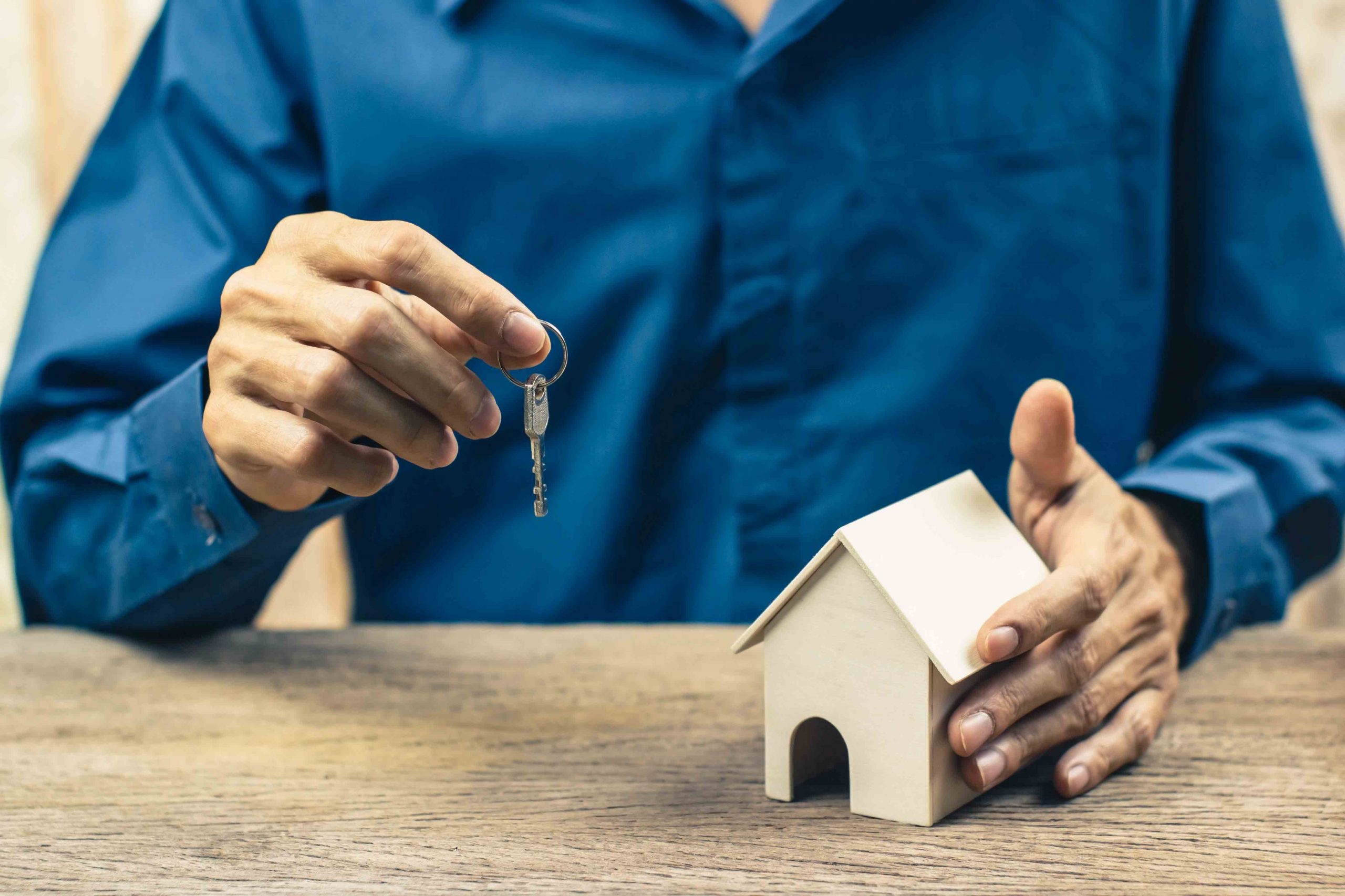 Blog
What is the "First-Time Home Buyer" Incentive? In terms of what financially qualifies as a first-time home buyer, there are specific, technical requirements.
Get the Facts »

I can't wait to guide you in the real estate process from beginning to end!
Fill out the form below to start your journey with me.